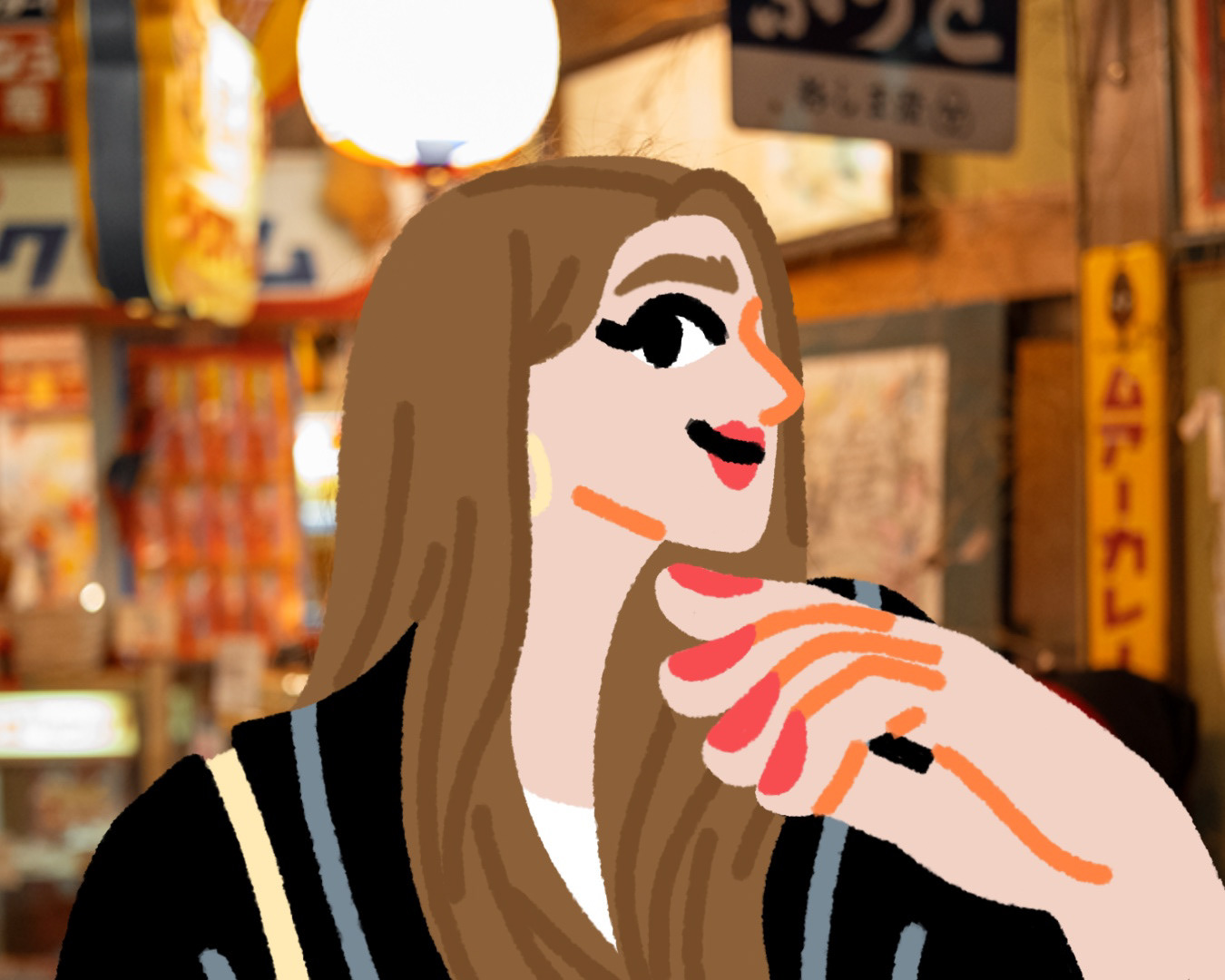 Sibel Balac is an illustrator based in Stuttgart, Germany. She studied Communication Design at the State Academy of Fine Arts Stuttgart, with a personal focus on illustration. In 2020 she graduated with a diploma degree, since then she's working on diverse illustration projects in a studio which she shares with a few other creative friends. 
Characteristic for her work is a playful style, bold lines and trendy colors. She loves to focus on different shapes and proportions, especially with her characters.
 Her illustrations are used for various fields such as editorial, advertising and animation.
selected clients
 adobe | reishunger | missy magazine | berliner zeitung | elbphilharmonie magazine | dragon days |
comic con germany | yves rocher | bosch | lift magazine | akademische mitteilungen | red bull | 
communications consulting | uponor 
awards
shortlisted for communication arts, illustration award 2021 |
merit award winner, new talent 2020, ijungle awards