Character Riso Zine
PArt of my Diploma 2020
The character sheet (ger.: Charakterbogen) is a zine in which I illustrated and animated 10 characters. 
These characters were formed by German idioms, such as "The princess and the pea" (ger.: Die Prinzessin auf der Erbse) 
or "The unlucky fellow" (ger.: Der Pechvogel). The zine was printed in red on the Risograph at the
State Academy of Fine Arts in Stuttgart.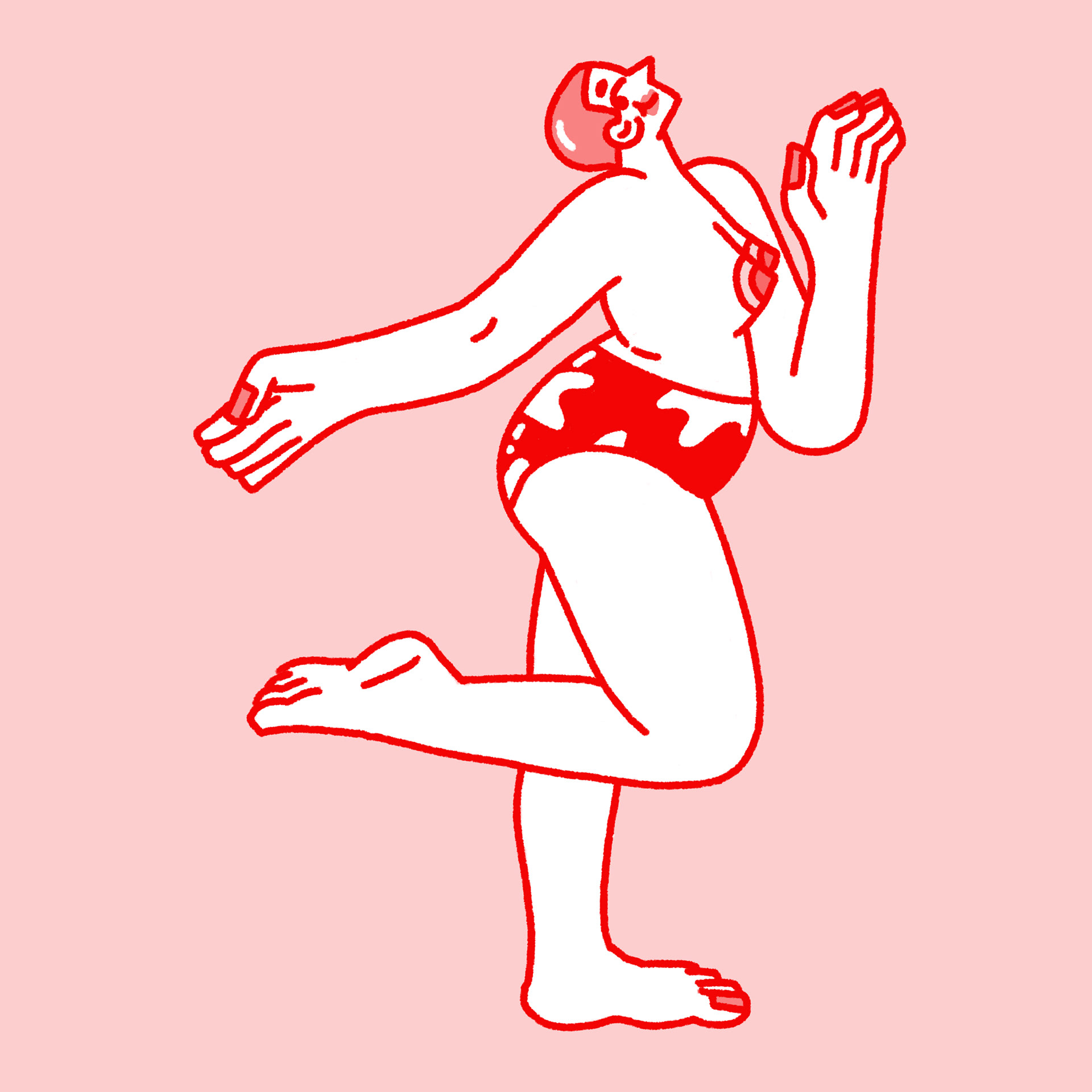 1. The Butt Face (Arschgesicht) | 2. The Designer Freak (Designer Fuzzi) | 3. The Feminist (Emanze)| 4. The Nerd (Fachidiot) |
5. The Prince Charming (Märchenprinz) | 6. The Mummy's boy (Muttersöhnchen) | 7. An Average consumer / The John Bloggs
(Otto Normalverbraucher) | 8. The Unlucky Fellow (Pechvogel) | 9. The Princess and the pea (Prinzessin auf der Erbse) | 
10. The wet blanket (Trauerkloß)​​​​​​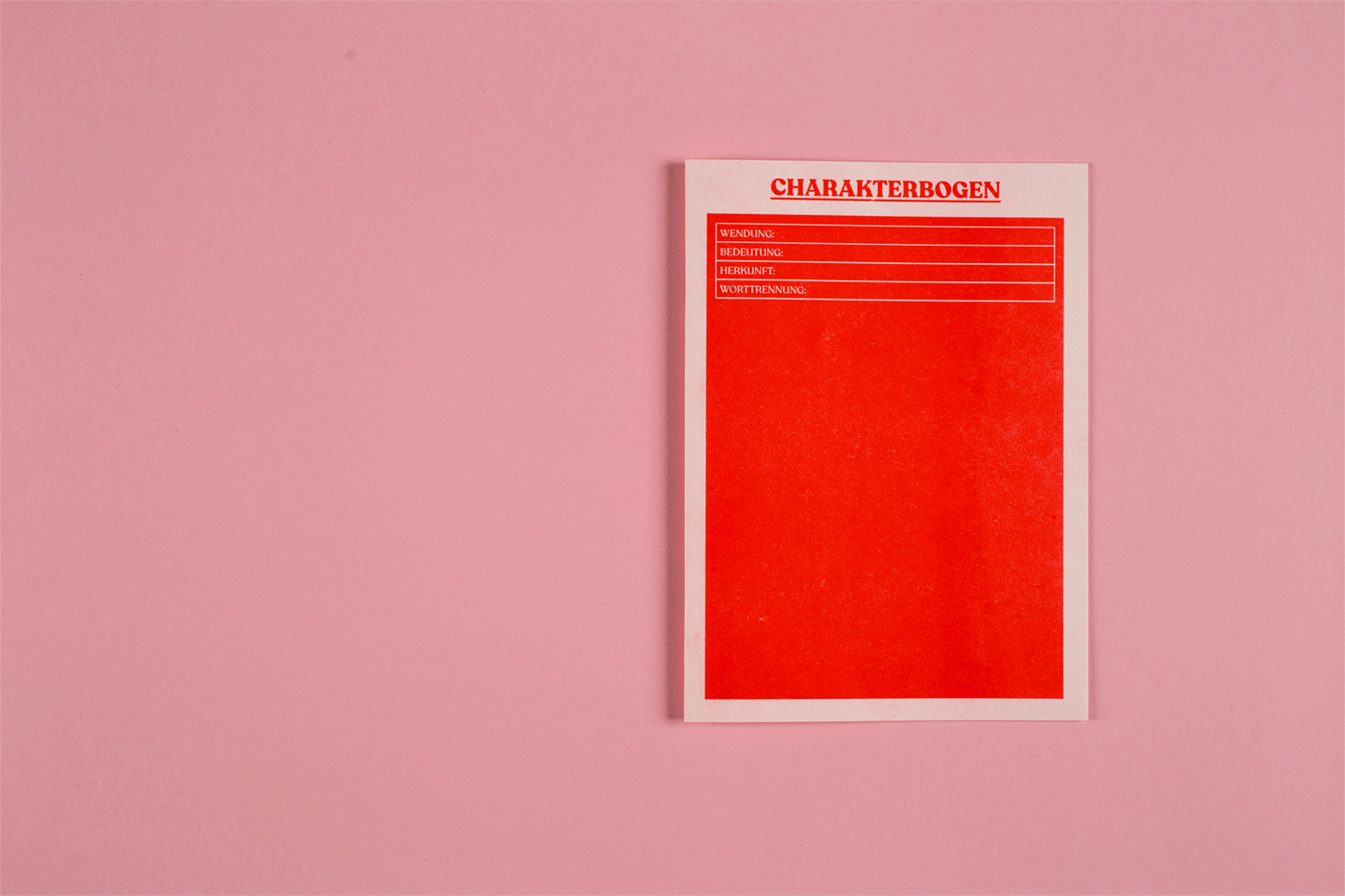 The Butt Face and the Designer Freak characters can also be used in augmented reality. (App: ARTIVIVE)